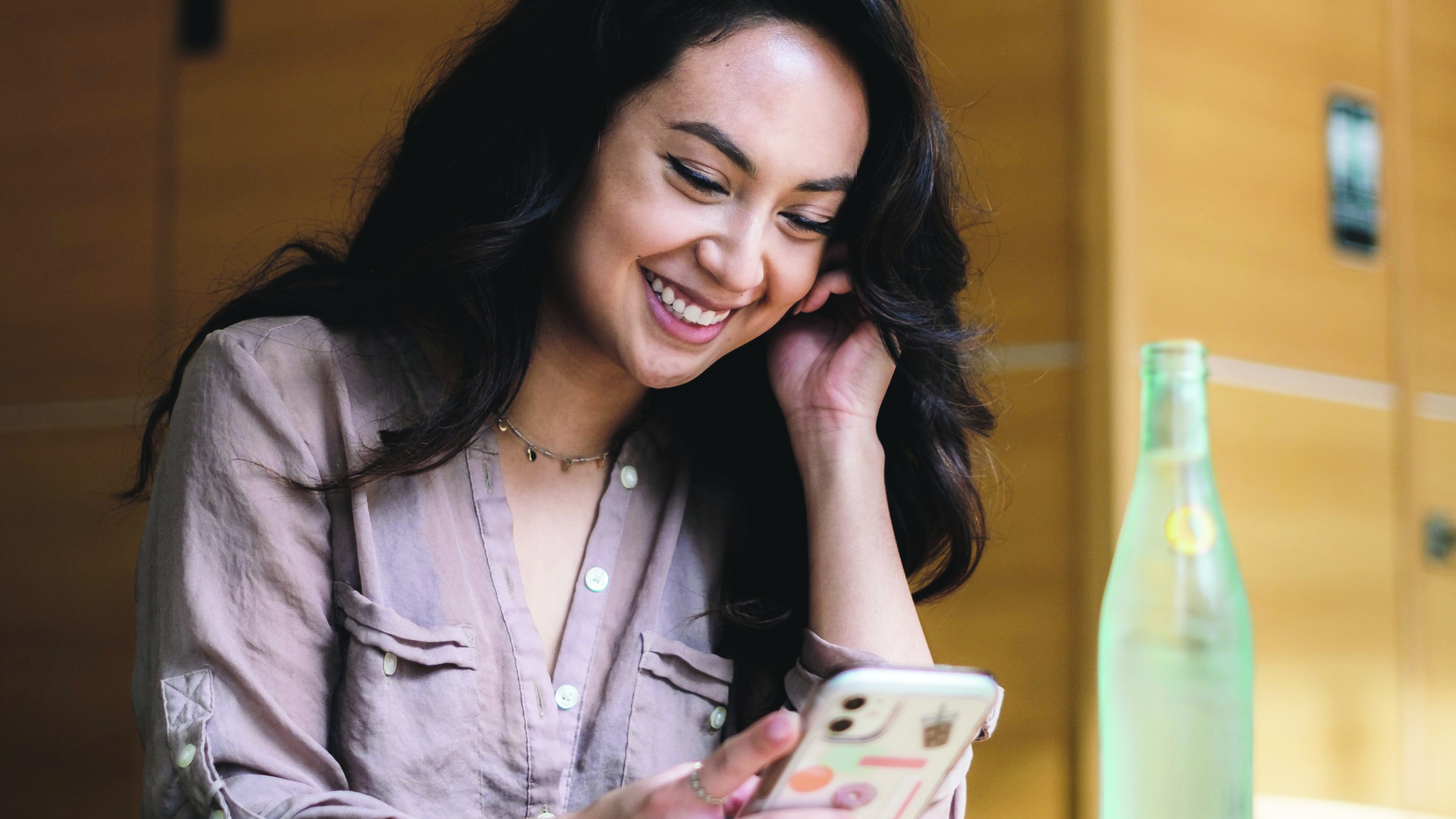 LiveWell @ Birchley Park
Birchley Park is an urban oasis designed to offer a high quality of life. As part of this goal, Diamond Kilmer presents LiveWell @ Birchley Park – a time-saving, innovative, connected living program. It includes smart features that provide seamless comfort, while also making your home more energy-efficient.

Download the app to your smartphone and enjoy the benefits of sustainable living.
Book Amenities
Planning a party? Simply use the app to book the party room. With phone in hand, it's super easy to book amenities for your events.
Request Maintenance
Use the app to request maintenance - the property manager will see your request and put the wheels in motion to have a technician visit your suite.
Contact the Concierge
The Birchley Park concierge can be reached immediately through the app. Chat, make arrangements, get updates - it's easy to connect.
Enjoy Convenient Guest Access
When friends and family come to visit, you'll get an alert from the app, and be able to let them into the building at the garage door or lobby entrance.
Keep Track of Energy Use
Keep tabs on your energy use by connecting through the LiveWell @ Birchley Park resident app to your suite's sub-meter.
Set the Temperature
Wherever you are, you can set the temperature of your suite – plus save money and be more energy efficient. Your smart thermostat can be controlled easily by the app.
Keep Track of Parcels
Get notified when a parcel arrives, and then visit the smart locker area to retrieve it – any time. If you're out of town, the lockers will keep your parcels safe and secure until you get home.
Stream Seamlessly
Stream, surf, game and shop smoothly. Birchley Park will feature high-speed Internet service to keep you connected.