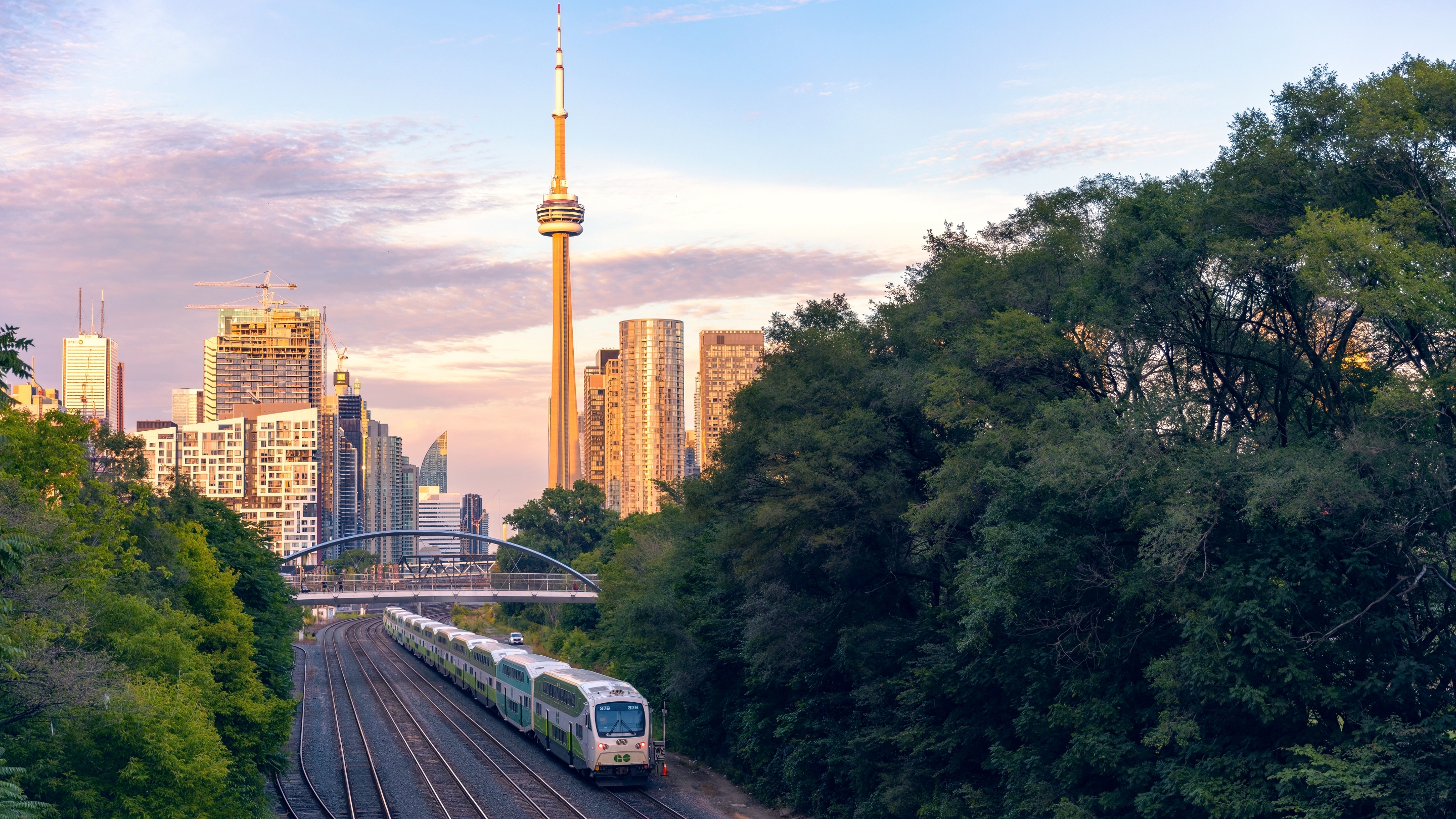 Connect to Convenience
When you need to travel downtown for work or fun, simply walk six minutes north to Victoria Park station and hop on the subway. Or head over to Danforth GO Station for an express trip right into Union Station. The entire journey from your door to downtown will only take you 30 minutes or less. You can also take a quick bus ride south to Kingston Road for exploration of its cool new retail scene.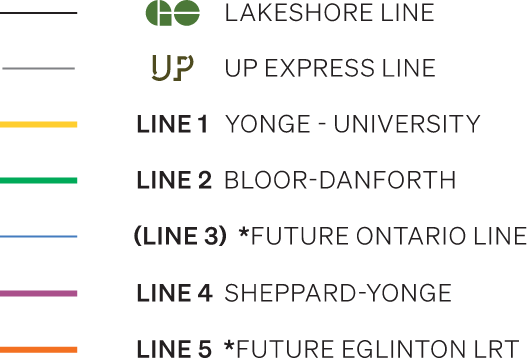 * //www.metrolinx.com/en/greaterregion/projects/ontario-line.aspx
Illustrations are Artist's concepts only. Map is not to scale.
Time your
Excursions
6
minute walk to
Victoria Park Subway
5
minute walk to
Danforth Avenue
14
minute bike ride to
Silver Birch Beach
15
minute GO train ride
to Union Station
18
minute drive to
Don Valley Pkwy
25
minute drive
to Hwy 401